SCROLL
Music Department
MUSIC
ALL BGM CHANNEL releases natural environmental sound "Meditation" series 2 weeks in a row.
Ryosuke Miyata, one of the creators of ALL BGM CHANNEL has started a project focusing on natural environmental sounds "Meditation", with the theme of #ambientlifestyle.
The ALL BGM CHANNEL team and Ryosuke Miyata focused on ambient music and named it #ambientlifestyle. They wanted to provide music that has no lyrics, melody, and rhythm that will make your body focus on the music and let go with the flow to release the stress and relax.
Listen to "Meditation" and give yourself a time to "not think"  and relax your brain by listening to natural environmental sounds. 
Ask yourself the importance of the time not to think.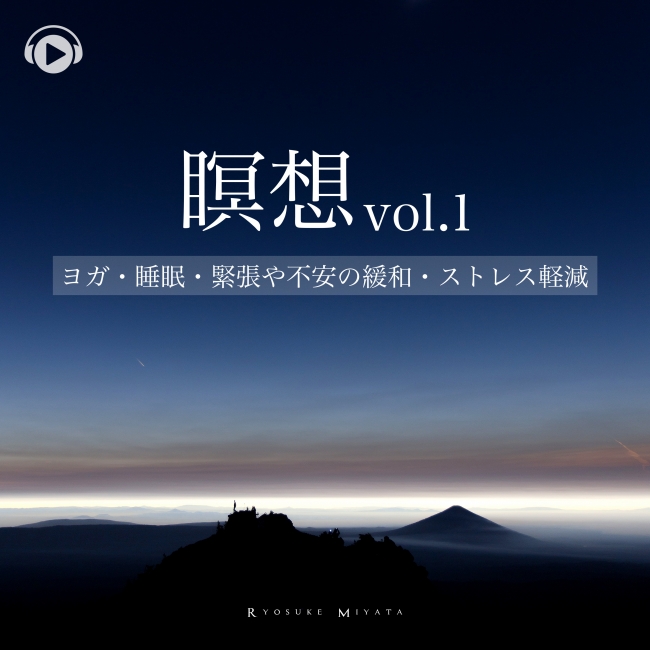 Meditation vol.1 -Stress-relieving music for Yoga or sleep to help you relax-
Download below
https://linkco.re/5aShYF2c

Meditation vol.2 -Mystical music for sleep, relaxing meditation and stress relief-
Download below
Download below
https://linkco.re/5a2RB573